Be the first to know about upcoming specials
38th Annual Wing Ding, Billings Montana 08/31 – 09/03 Wing Ding is the ultimate Honda Gold Wing & Touring Bike convention! Hosted by GWRRA at different locations across the United States every year, the rides...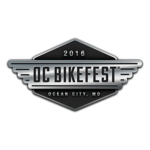 OC Bikefest – Ocean City, MD 2016 09/15 – 09/18 The largest motorcycle event in the mid-Atlantic not only provides a great time for motorcyclists and enthusiasts alike. Come Visit...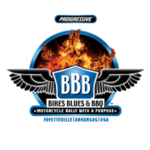 Bikes Blues & BBQ Fayetteville Arkansas 09/21 – 09/24 Founded officially in 2000, the rally has generated over 1.3 million dollars for local charities in its brief existence and we're...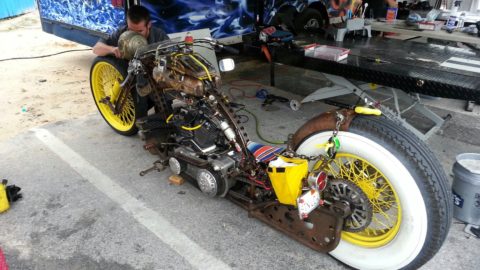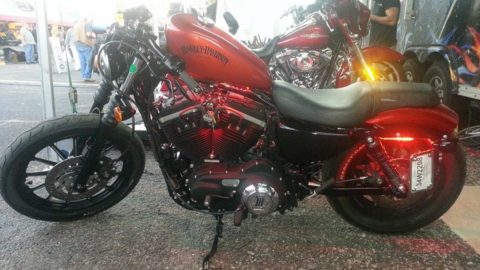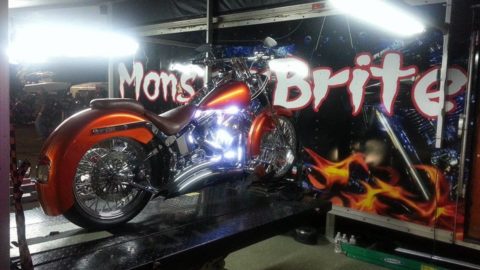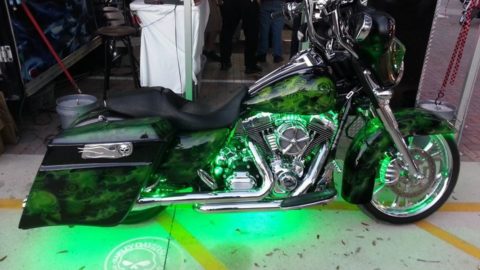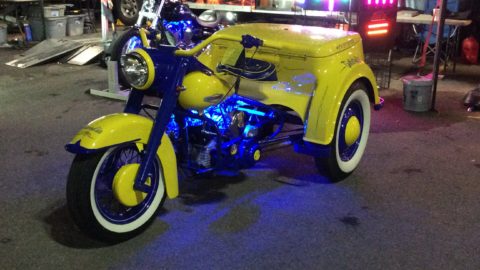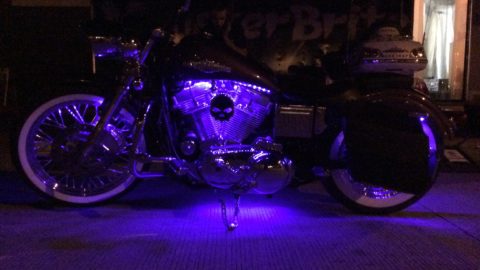 In The Shop
Installation Instructions for the DIY Warrior